Mahalakshmi Villa
T.NAGAR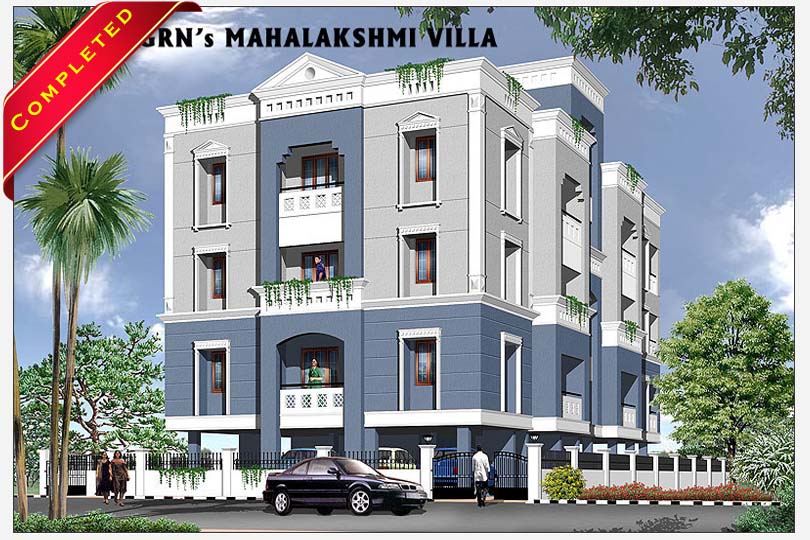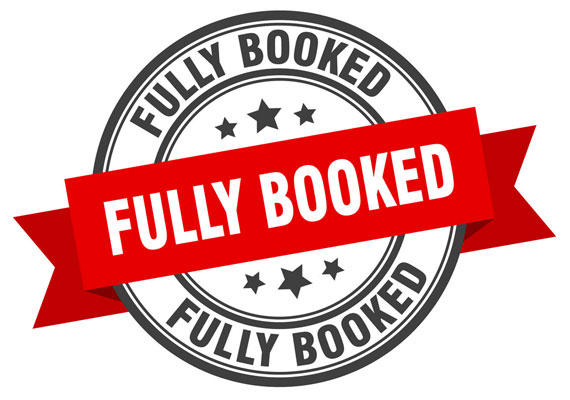 Site Details:
Old Door No.21, New No.10,
Raghaviah Road, T.Nagar,
Chennai – 600 017.
The building will be constructed over a plot of 2 Grounds and 1200 Sq. Ft.
PROPOSAL : Construction of Residential 3 Bedrooms Flats- 6 Nos.well ventilated with direct natural light. With 40 KVA Stand-by Generator Ample space is available for Covered Car Park at Extra cost.
FLOOR
ROAD SIDE
REAR SIDE
GROUND FLOOR
COVERED CAR PARKING
FIRST FLOOR
1597

*

1598

*

SECOND FLOOR
1597

*

1598

*

THIRD FLOOR
1597

*

1598

*
Back