Lakshmi Raman
mahalingapuram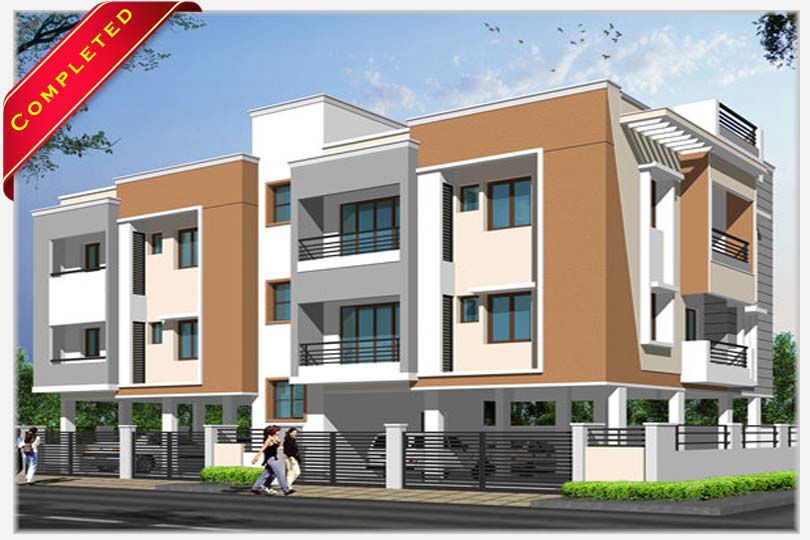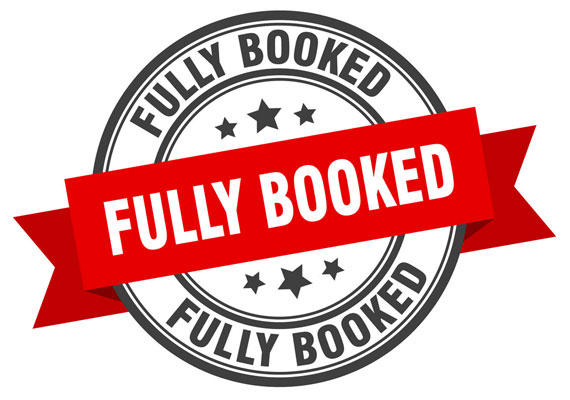 Site Details:
Old Door No.100, New Door No.74,
Mahalingapuram Main Road, Kamdar Nagar,
Chennai – 600 034.
The building will be constructed over a plot of 4702 Sq.ft.
(1 Grounds and 2302 Sq.ft.)
PROPOSAL : Construction of 8 Deluxe Residential Flats – 6 Nos. of Double Bedrooms and 2 Nos of 3 Bedrooms Ample space is available for Covered Car Parking 9 Nos. at Extra Cost Rs.3,00,000/- Each.
FLOOR
(Road Side) (A)
(Middle Side) (B)
(Rear Side) (C)
FIRST FLOOR
915

*

915

*

915

*

SECOND FLOOR
915

*

915

*

915

*

THIRD FLOOR
1450

*

1260(B)

*
Back